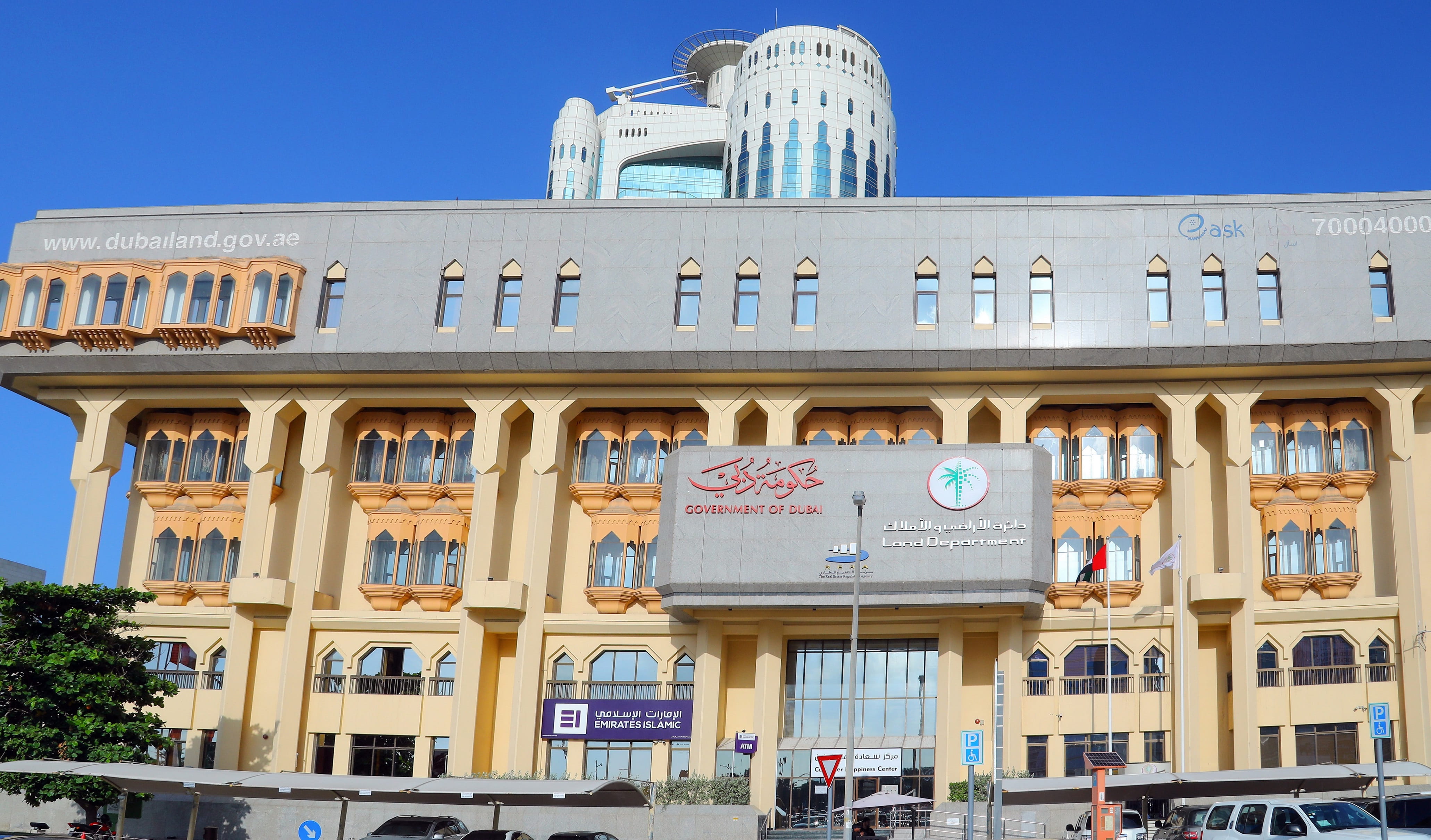 RDC launches two new e-services in connection with its service automation plan
In line with guidelines from wise leaders to accelerate the pace of digital transformation in the emirate, the Rental Disputes Center (RDC) of the Dubai Land Department (DLD) has launched two new online services developed by Emirates Real Estate Solutions Company (ERES) . This step aligns with RDC's overall plan to automate its services and deliver them through digital channels, on electronic platforms.
The first service is the registration of first instance lawsuits for co-ownership issues, allowing the owner or any party to register the lawsuit through registration channels, including service centers, physically at the DRC and electronically via DLD website and Dubai REST app. The registration process is done through the notification or property number, or even by searching for the property in the DLD real estate register.
The second service is the registration of the appeal against the land judge of the joint ownership. It allows the owner or any party to register the appeal against a first instance action registered in the system through the same registration channels using the first instance case number and performing the required procedures.
RDC has set a fee of AED 120 for each of the two services, which reflects the overall direction of the emirate to automate customer services and ensure satisfaction and convenience, while supporting the integrated digital transformation journey.
DLD customers can access new services electronically by downloading the Dubai REST app available on Apple and Play stores. DLD encourages its customers to constantly update their data by contacting the call center via the unified number 8004488 of DLD in order to facilitate the procedures and ensure optimal use of the services available on the application.