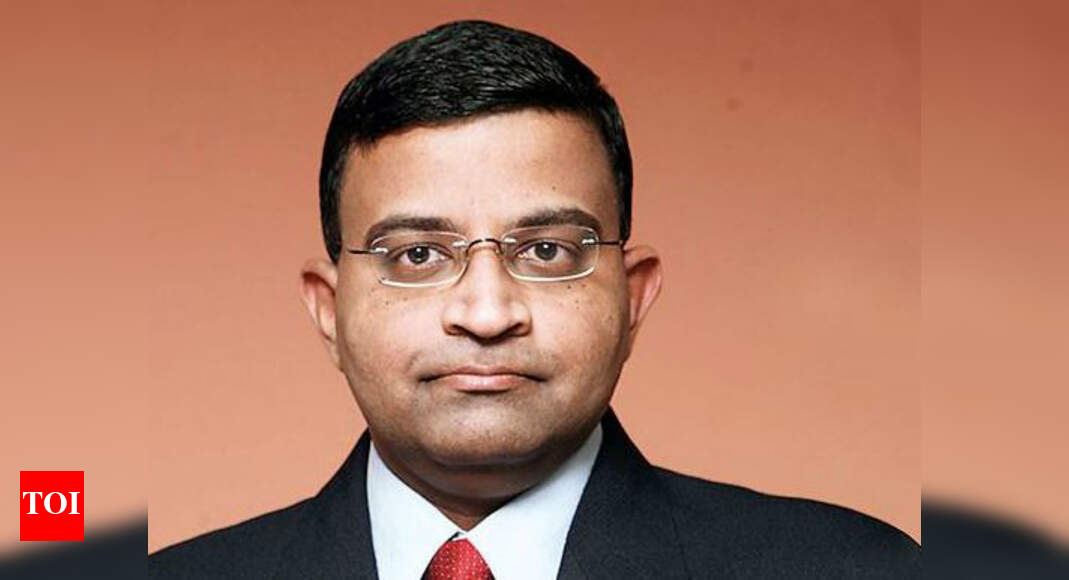 Startups want government e-marketplace to list their services, give businesses
BENGALURU: Startup lobby and think tank IndiaTech is in talks with the government and regulators to allow local entities to list their services on the Government Electronic Marketplace (GeM) so that central and state departments can make deals with them, and make the IPO process easier.
IndiaTech CEO Rameesh Kailasam told TOI that this would allow startups to access a new market opportunity and at the same time government departments could benefit from the pricing advantages that many startups offer. These can include services such as taxis and flight and hotel reservations.
"What a traditional entity would charge government agencies for one person's airfare, startups can offer additional travel at the same price. This market could be very critical for the growth of startups in India. Let the government agencies take the last call after seeing the price offers from some of these startups," Kailasam said.
IndiaTech's founding members included Flipkart co-founder Sachin Bansal, Ola co-founder Bhavish Aggarwal and MakeMyTrip founder Deep Kalra. Its members include SoftBank, Matrix Partners, Lenskart and others.
GeM was launched about two years ago as an online procurement platform for common goods and services for different ministries, organizations and public sector companies.
Kailasam, who assumed IndiaTech's role in August, said the association would also release a recommendation paper on easing the listing process for startups. This should be ready in two weeks and will be submitted to the market regulator Sebi.
IndiaTech will advocate to relax the minimum 20% sponsor ownership requirement for those making an initial public offering (IPO). Founders or promoters of mature startups typically own 10% or less of their companies as they gradually dilute their personal stake while raising new capital for growth. Kailasam noted that Sebi has offered some new suggestions to make listing attractive for startups here, but there is still more to be done.