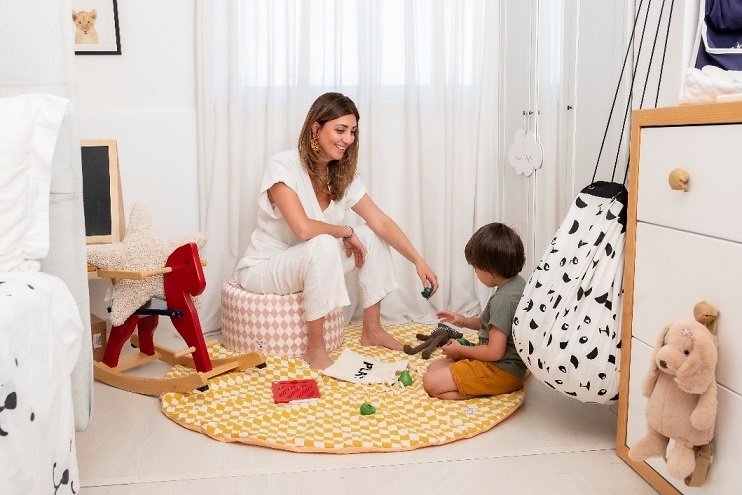 Okiddoky: a Scandinavian-style sustainable living e-boutique for the whole family
Okiddoky is a Baby and Kids online concept store where you can find everything beautiful and unique for your little ones, nursery, toddler's room, your child's activities, even for you and your home.
At Okiddoky you can find a wide range of beautiful baby and children's products from top European brands with a focus on design, organic quality and respect for the environment.
Okidokky also has some nifty and trendy new brands and at the same time likes to support local small businesses wherever possible!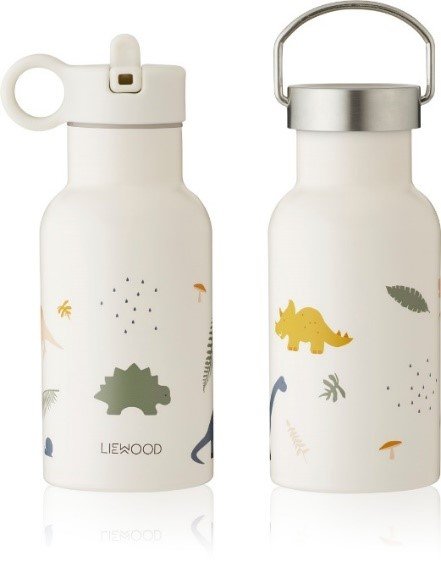 Okiddoky's mission is to provide you with an accessible and user-friendly platform to shop from the comfort of your home, while providing you with environmentally friendly, sustainable and safe products for your children.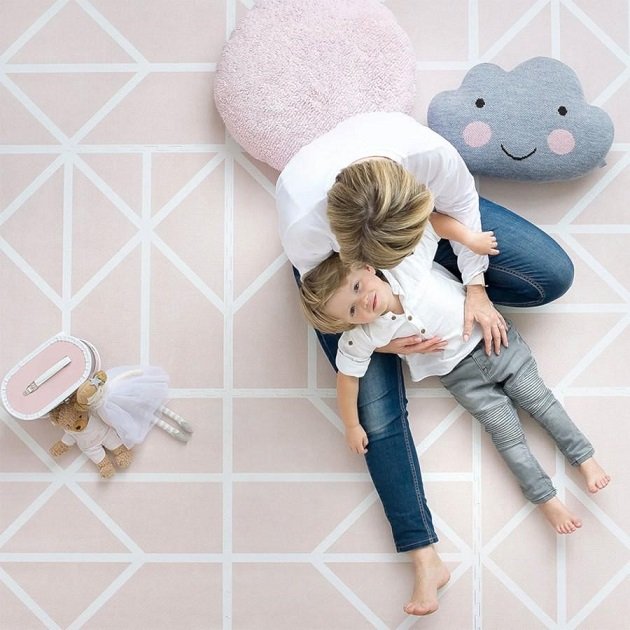 The interior decoration of a house plays a crucial role in our psychology and our daily life. As a mother of a child, I find this of great importance for the education and development of a child, as well as for the well-being of parents.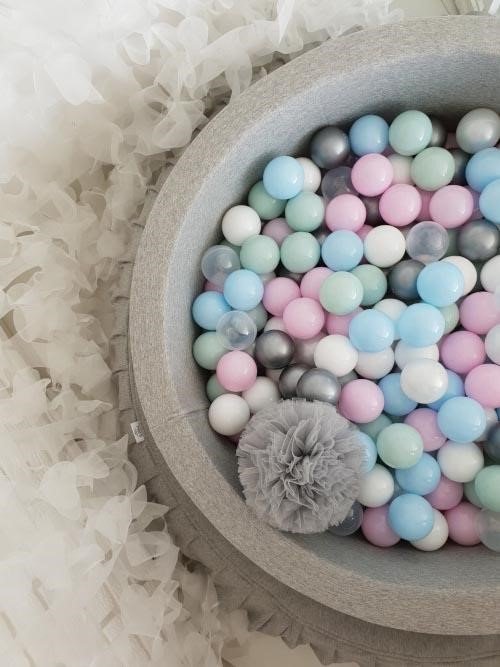 I believe that not everything has to change with the arrival of a baby, especially the decoration of our homes, and Okiddoky is dedicated to creating great bedrooms and homes for children. We are always on the lookout for interesting, beautiful and useful products for your home and your children, which will make everyday life a little easier.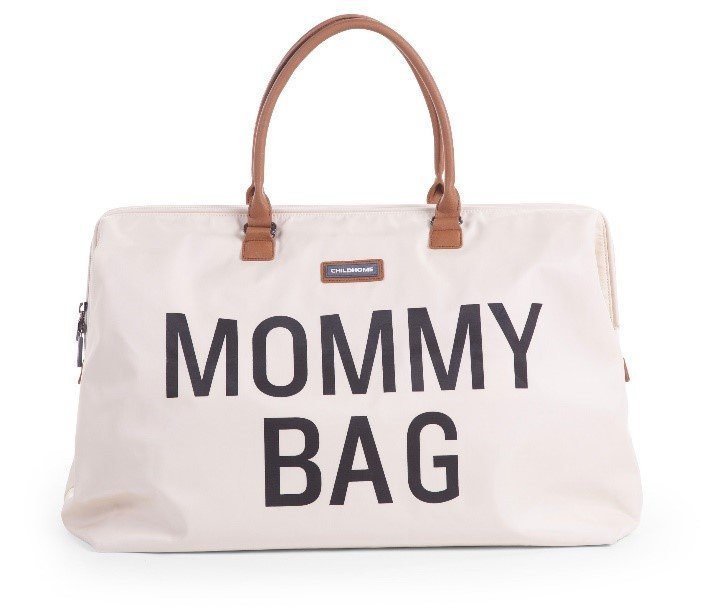 This Christmas we at Okiddoky, I hope you will find some useful and beautiful gifts for your little ones for the holidays and beyond, from the safety and comfort of your home!
You can find us here: