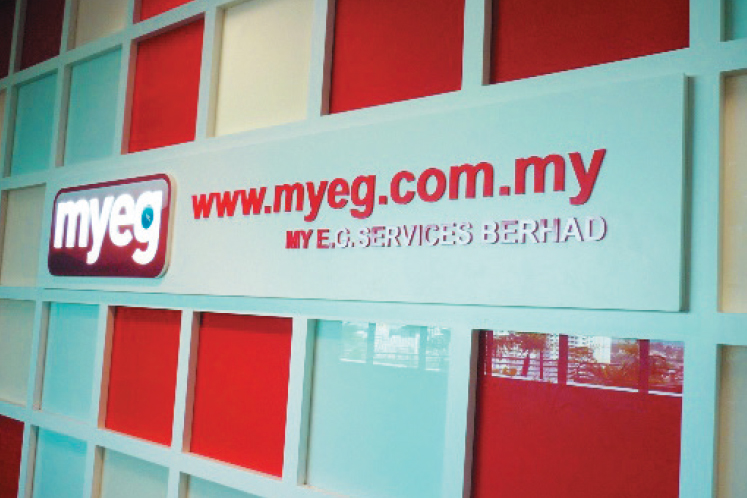 MyEG will provide electronic RTD services until further notice as extension talks are still ongoing
–
A
+
A
KUALA LUMPUR (July 1): MyEG Services Bhd has stated that it will continue to provide e-government services in Malaysia until further notice from the Ministry of Transport, as the extension of the agreement of the Department of Road Transport (RTD ) of the business with the government had not been finalized.
RTD is also known as Jabatan Pengangkutan Jalan (JPJ).
"Reference is made to the announcements dated 23 July 2014 relating to the extension of the MyEG concession contract for the provision of electronic delivery services for vehicle registration, vehicle registration and payment services. invitations (e-government services) (JPJ agreement) and May 22, 2020 on the official notification from the Ministry of Transport (notification letter) to continue providing e-government services until June 30, 2020.
"The board of directors of the company would like to inform that according to the notification letter, MyEG will continue to provide the e-government services until further notice from the Ministry of Transport, the extension of the JPJ agreement does being not finalized, "MyEG says.
MyEG said its board is determined to continue expanding the government's JPJ deal.
"If there are any new developments on this matter, the company will issue the necessary announcements in a timely manner to Bursa Malaysia," MyEG said.
On Bursa, the MyEG share price was two sen or 1.41% lower at RM 1.40 at 10:47 a.m. today, with a market cap of RM 4.91 billion. The stock saw 7.78 million shares traded.