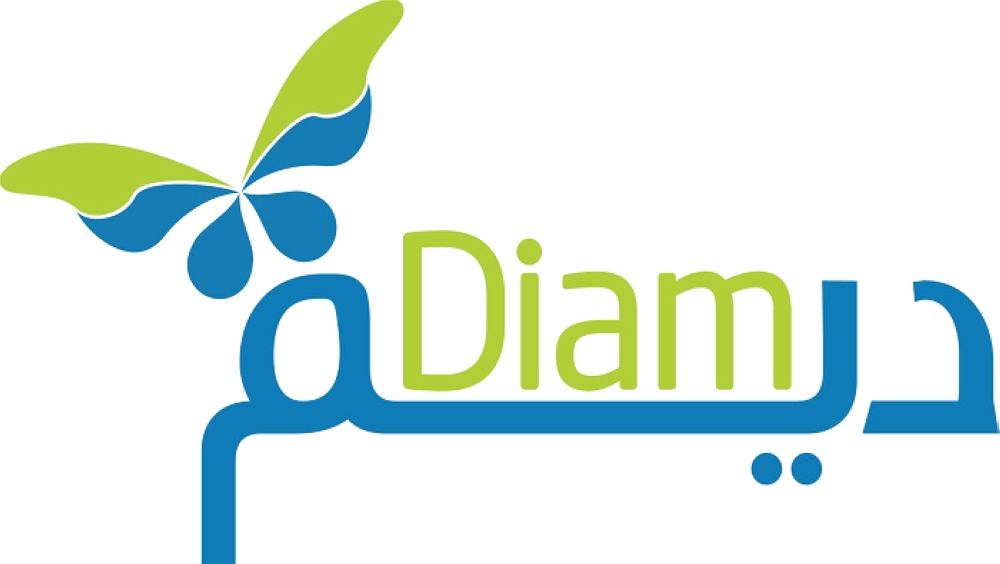 Diam launches an application to provide e-services
Muscat: Diam launches the 'E-diam' application to provide electronic services to subscribers.
A press release published online by the Public Water Authority (Diam) specifies: "The Public Water Authority" Diam "has launched its" E-diam "application on application stores for smartphones working with the systems Android and IOS, and by launching this application, the community is promoting its subscription service through the Diam portal for electronic services, which was launched during the period on the site www.diam.om.
"As part of 'Diam' efforts to continue to expand its electronic services and facilitate the implementation of subscriber-related services easily and conveniently."
Diam also said: "The app allows guest access, viewing and benefiting from the services available in the app, which do not require login. In addition to this, the app provides a certain number of services to registered subscribers, including two basic services. "
"In addition to other services for subscribers and other services that will be added gradually over the coming period."
"Diam confirmed that" The two main services include: water leak reporting and billing services, where the app asks in the leak reporting icon to determine the location of the leak by directly opening the GPS. In addition to a box to write details of the location of the leak. "
The app allows you to access the camera and attach a photo of the site of the leak, and a box to also mention the details of the leak before continuing with the communication details. The app also asks the user to add name, contact number, send email and confirm phone number before sending notification. "
"The subscriber can, via the electronic services of the application, read the meters himself, which requires a connection to the application, and increase the reading of the water meter for the subscriber's accounts, by attaching a copy of the meter showing the meter reading and number, and the subscriber's data is confirmed before sending the reading to the system and approving it to issue the consumer bill based on the information provided by the 'subscriber. "
"Bills are issued at the end of each month according to what is collected from the subscriber, and the subscriber can also manage his water accounts if he has several accounts, and take advantage of the services available in the subscriber. application each account separately. "
"The application includes a general box through which notes and comments related to the application and available services can be sent, and the notes are managed by a team specializing in Diam," the statement added.